A House in the Hamptons | Revolve x Business and Pleasure Co.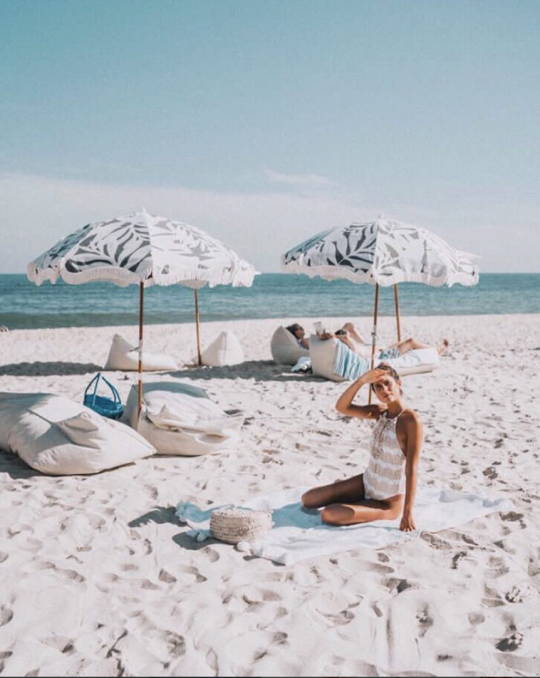 Business & Pleasure CO. were honoured to be invited to the REVOLVE "house in the Hamptons" this summer.
The party house has become a annual event for REVOLVE, where they invite an impressive list of peeps to come by, party and do a few photo shoots. We supplied the shade for guests using the pool or wanting to head to the beach and in return got some impressive exposure and wonderful shots.
Looking forward to getting back there next summer (for obvious reasons)!