Kind Curations x Business and Pleasure Co.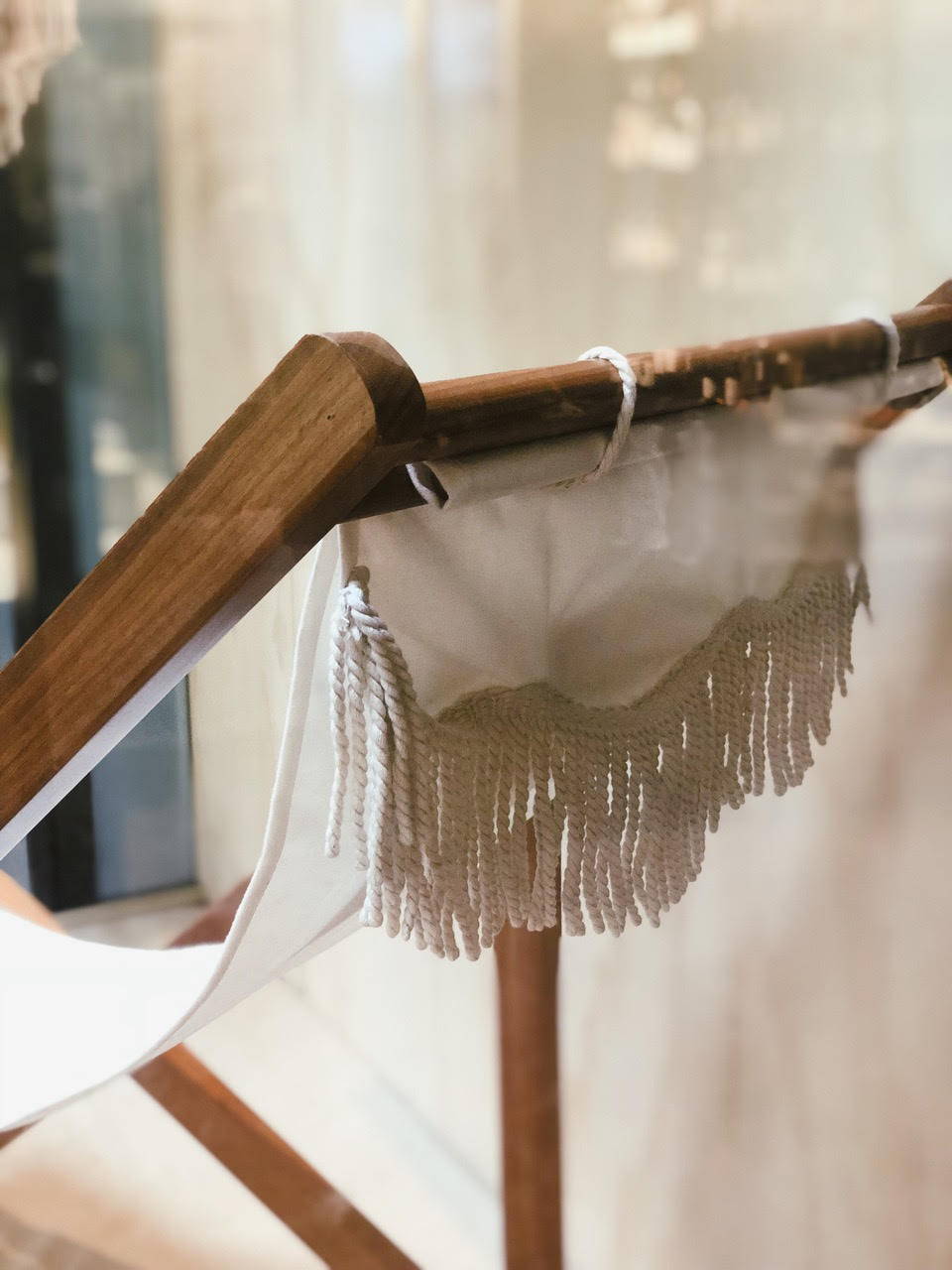 We've gotten up close and personal with Kind Curations, just for you. Our new installation showcases our premium umbrellas and holiday chairs right in time for the hot weather (hello there, spring). We're making room for days by the beach and dips by the pool, with an umbrella at our side of course.
Kind Curations is a shop made for the modern home, paying homage to a lifestyle that caters to the handcrafted and artisanal. With umbrellas built to last, we couldn't think of a better store to partner with. You can find them located in the Cornerstone Stores in Tugun.
For those who've been wanting to see our umbrellas on the Gold Coast, we couldn't be happier to give our Australian customers that opportunity. Now you'll just have to decide between premium and holiday umbrellas, or more simply, what pairs best with your swimmers.