Photo Journal 1. | Matt Corriea of Allah-Las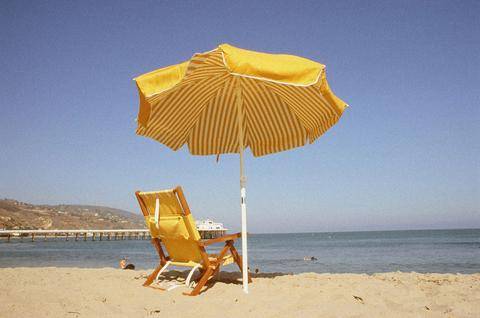 Matt Corriea is a well rounded man of many talents with an organic knack for setting the mood. From everything to playing in Allah-Las to effortless film photography, we couldn't pick a better candidate to be the lead man in a new blog series where we ask our favourite photographers and artists for a few snaps inspired by their current beach set ups.
As a resident of Los Angeles, California, we take you through the lens of Matt Corriea through film that reminisces on the quintessential. Meet the vintage yellow stripe beach umbrella, encaspulated in film, reincarnated in California.
You can follow more of Matt and his music/muses here.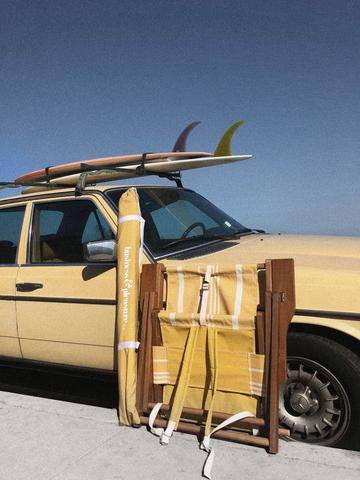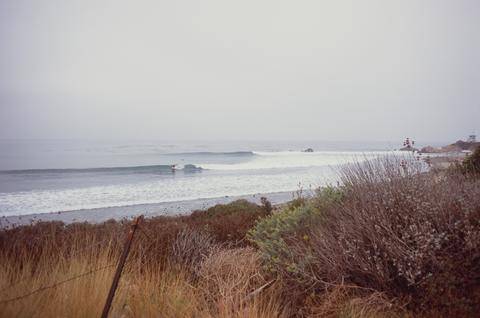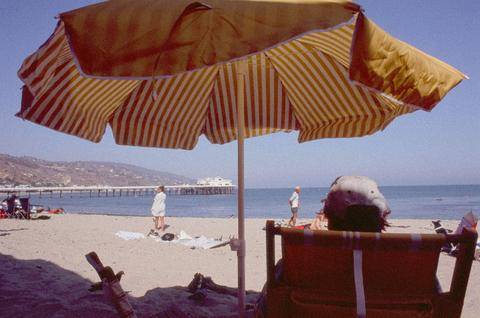 ---
Follow us on Instagram